Clint
Recently purchased a corner booth, it arrived on the scheduled day and was put together in no time.
It is early days but this looks top quality!! 
It's solid and well-made, the workmanship gone into this is from what only a professional could achieve. We are really happy, 5 stars from us.
Thank you to all of the team!!
We have recently had our new corner booth fitted by Mel. It's amazing, we are so happy with the quality. Everyone that comes round comments how lovely it is. My sister in law had her booth made by Mel and his team approx 7 years ago and it still looks as good as new so we knew we were going to get a good quality booth. Definately not disappointed 
Stuart Moir
"Fantastic personal service, large range of options available to suit any project. Really pleased with service and quality of finish. The team love the new staff room furniture! Highly recommended."
Darron Rudd
"Great product and lovely people to deal with."
Mizzi
"An amazing company to deal with! We are a family of 5 with three young kids and we had a bench fitted over 18 months ago and it still looks as pristine as the day it was fitted by Mel! It is the most used seat in the house (more than the sofa) and every visitor loves it. The bench is really easy to keep clean which was my concern when choosing one, and there are no signs of wear and tear. We cannot recommend this company more. Quality is excellent and the service we received was spot on. We just need a high chair to match now!"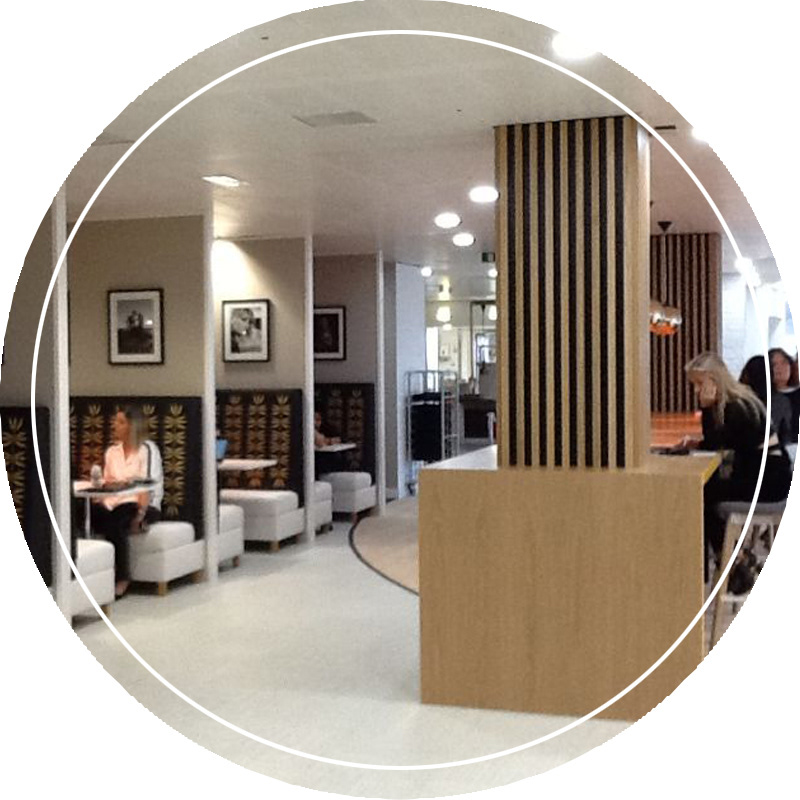 Davie Quinn
"Mel made us a beautiful Corner Booth, we are absolutely delighted with it. The quality and craftsmanship is second to none. Would highly recommend Mel for any of your requirements."
Janet Holliday
"So pleased with my corner seating well made perfect colour match fits perfectly. Would highly recommend to other potential customers. Thank you Mel."
Charlotte
"Thank you so much for our booth! It looks amazing in our house! Such a brilliant finish and great customer service. Thank you for coming in on your day off so we could collect! I will definitely recommend to anyone and everyone!!"