All our fabrics are Crib 5 and are for contract use, the faux leathers are
a very popular choice as they are wipeable.
Our wood finishes for the plinths and cappings are in contract AC laquer
many different colours of wood stain available, we can colour match any
Dulux or RAL colours for you.
Please contact us to arrange fabric and wood samples for you to look at.
SEREN FAUX LEATHER BURGUNDY
Linear metre of Seren Crib 5 contract faux leather - Burgundy
SKU: FSBUR
SEREN FAUX LEATHER CERISE
Linear metre of Seren Crib 5 contract faux leather - 
Cerise
SKU: FSCER
SEREN FAUX LEATHER CHINCHILLA
Linear metre of Seren Crib 5 contract faux leather - Chinchilla
SKU: FSCHI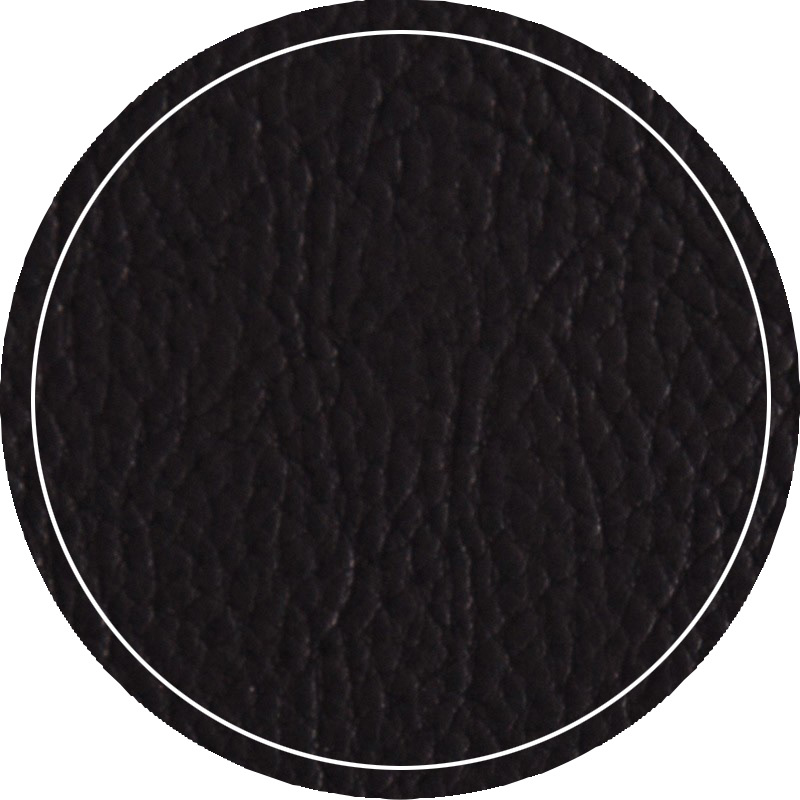 SEREN FAUX LEATHER COAL
Linear metre of Seren Crib 5 contract faux leather -
Coal
SKU: FSCOA

SEREN FAUX LEATHER COBALT BLUE
Linear metre of Seren Crib 5 contract faux leather -
Cobalt Blue
SKU: FSCOBBLU

SEREN FAUX LEATHER COFFEE BEAN
Linear metre of Seren Crib 5 contract faux leather -
Coffee Bean
SKU: FSCOFBEA

SEREN FAUX LEATHER CONCRETE
Linear metre of Seren Crib 5 contract faux leather - Concrete
SKU: FSCON

SEREN FAUX LEATHER DAMSON
Linear metre of Seren Crib 5 contract faux leather - Damson
SKU: FSDAM

SEREN FAUX LEATHER DARK CHESTNUT
Linear metre of Seren Crib 5 contract faux leather -
Dark Chestnut
SKU: FSDARCHE

SEREN FAUX LEATHER DARK ORCHID
Linear metre of Seren Crib 5 contract faux leather -
Dark Orchid
SKU: FSDARORC

SEREN FAUX LEATHER HAZELNUT
Linear metre of Seren Crib 5 contract faux leather - Hazelnut
SKU: FSHAZ
SEREN FAUX LEATHER IVORY
Linear metre of Seren Crib 5 contract faux leather -
Ivory
SKU: FSIVO
SEREN FAUX LEATHER KEY LIME
Linear metre of Seren Crib 5 contract faux leather -
Key Lime
SKU: FSKEYLIM
SEREN FAUX LEATHER MANDARIN
Linear metre of Seren Crib 5 contract faux leather -
Mandarin
SKU: FSMAN

SEREN FAUX LEATHER MIDNIGHT BLUE
Linear metre of Seren Crib 5 contract faux leather - Midnight Blue
SKU: FSMIDBLU

SEREN FAUX LEATHER MUSTARD
Linear metre of Seren Crib 5 contract faux leather - Mustard
SKU: FSMUS

SEREN FAUX LEATHER PENNY
Linear metre of Seren Crib 5 contract faux leather -
Penny
SKU: FSPEN

SEREN FAUX LEATHER PEWTER
Linear metre of Seren Crib 5 contract faux leather -
Pewter
SKU: FSPEW

SEREN FAUX LEATHER POLAR WHITE
Linear metre of Seren Crib 5 contract faux leather -
Polar White
SKU: FSPOLWHI

SEREN FAUX LEATHER POPPY RED
Linear metre of Seren Crib 5 contract faux leather -
Poppy Red
SKU: FSPOPRED

SEREN FAUX LEATHER PUTTY
Linear metre of Seren Crib 5 contract faux leather -
Putty
SKU: FSPUT

SEREN FAUX LEATHER RUBY
Linear metre of Seren Crib 5 contract faux leather -
Ruby
SKU: FSRUB

SEREN FAUX LEATHER SLATE
Linear metre of Seren Crib 5 contract faux leather -
Slate
SKU: FSSLA

SEREN FAUX LEATHER SOFT CREAM
Linear metre of Seren Crib 5 contract faux leather -
Soft Cream
SKU: FSSOFCRE

SEREN FAUX LEATHER TEAL
Linear metre of Seren Crib 5 contract faux leather -
Teal
SKU: FSTEA